The Office of Advancement brings together Engagement, Fundraising and Strategy and Administration professionals to introduce new and exciting change to The Ohio State University community.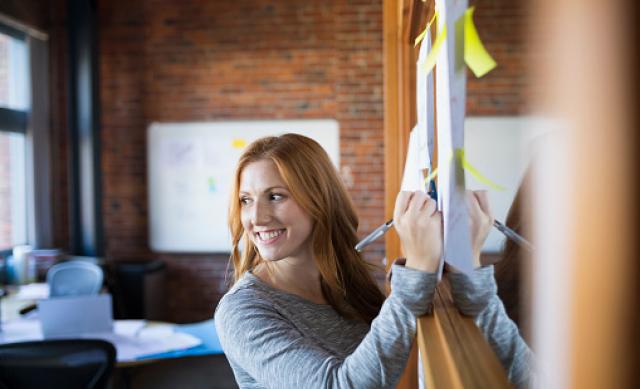 Sign up to receive alerts about our current job openings.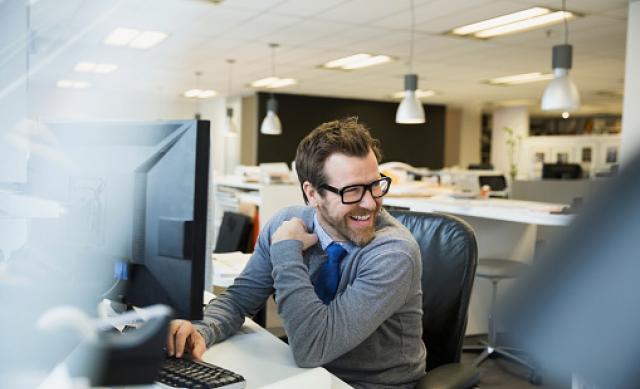 Learn more about the possibilities of a career in advancement.
Becoming a part of Ohio State
Employment with the Office of Advancement is associated with several benefits and rewards including health, retirement, leave, finances and work-life.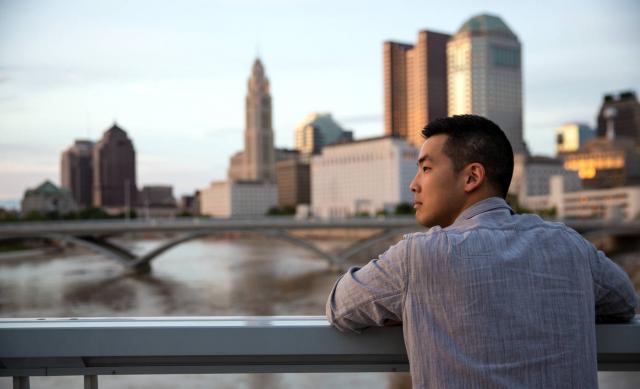 Explore the fast-growing city and all it has to offer, including a lively arts and culture scene, tasty cuisine and multiple different sports and entertainment offerings.